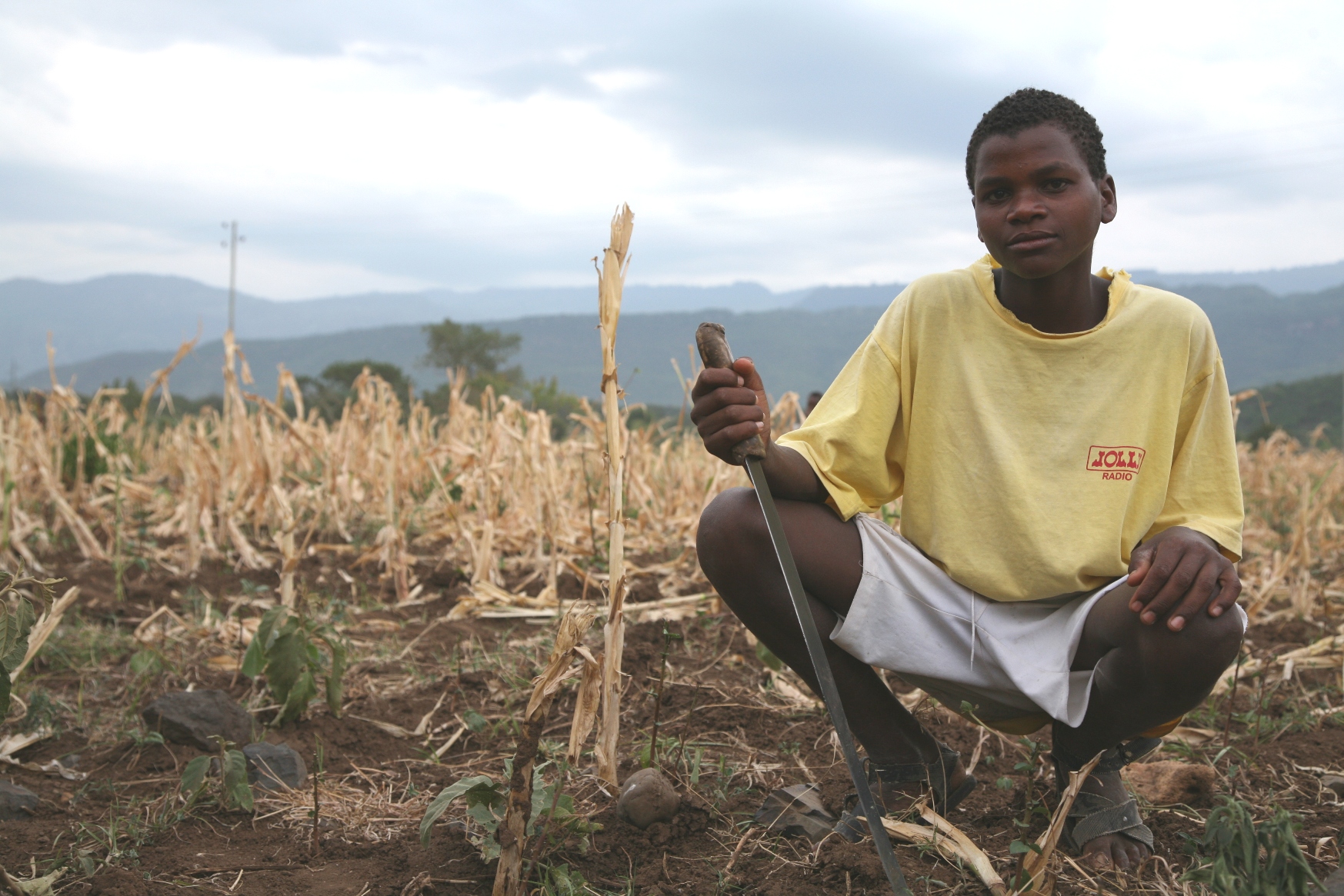 Voice of America: January 2016
The United States aid agency has announced $97 million in emergency assistance for Ethiopia to help address the "ongoing humanitarian crisis resulting from the impacts of the El Niño phenomenon." A drought that started in the spring of 2015 is forecasted to ease in early 2016. Rainfall in February and March 2016 was more plentiful but not uniformly distributed.
CNN – 3.3.16 – U.S. dispatches emergency aid for Ethiopian drought
US Embassy – 3.18.16 – Response to the Ethiopian Drought 2015-2016
"The United States Government is helping Ethiopians cope with the impacts of El Niño, and our additional assistance will build on an ongoing response effort," said Gayle Smith, USAID Administrator in a statement released Sunday .
The agency said the seasonal warming over the Pacific Ocean "has significantly impacted weather patterns, limiting agricultural production, straining livelihoods, and exacerbating food insecurity among poor and vulnerable households."
USAID said the assistance included more than 176,000 metric tons of food that would be distributed to over four million Ethiopians and refugees.
U.N. Secretary-General Ban Ki-moon warned Sunday that Ethiopia was struggling with its worst drought in 30 years. "The scale of emergency is too much for any single government," he told reporters in the Ethiopian capital, Addis Ababa.
The United Nations says at least 10 million people are in need food aid in Ethiopia adding that the figure could double within months.
Voice of America: US announces 97 million for Ethiopian famine relief
Mother Jones: The Science behind the Ethiopian Drought
USAID.gov – Ethiopia is facing one of the worst droughts in decades, triggered by El Niño and following successive poor rainy seasons.
USAID – Center for Disaster Information – Ethiopian Crisis
Map: Ongoing US Response to the Ethiopian Crisis
NWS – Climate Prediction Center – African Desk